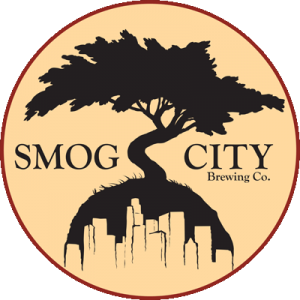 Smog City Brewing Co. launched their first beers into the L.A. market in October of 2011. The L.A. Saison, Smog City XPA, and Groundwork Coffee Porter found themselves in many of the best craft beer bars and restaurants around Los Angeles.
Run by husband and wife team, Jonathan and Laurie Porter, this small brewery focused its energies on balance, creativity and consistency.
Today, Smog City is a huge and influential fixture in the LA craft beer landscape. Sporting a long list of delicious beers, their taproom in Torrance is a welcomed escape from the busy-ness of our city.
We are PROUD to have their generous sponsorship for this year's cup and we strongly recommend you make your way to their taproom, urgently!
Comments
comments