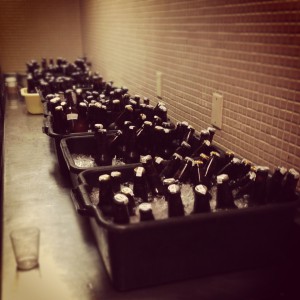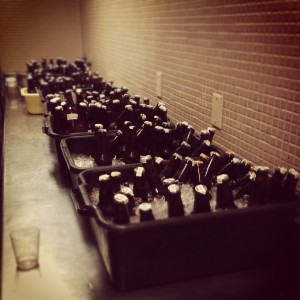 Thanks for stopping by the Pacific Brewers Cup website.  I'm Tad Johnston and been developing websites professionally for the past ten plus years.  I love to brew beer on the side and enjoy activities with my brewclub  (Pacific Gravity).  So it was only natural that I take on the responsibility of being the webmaster for the PBC.
After doing some research, I decided that we would use the Brew Competition Online Entry & Management Software (BCOE&M) to manage PBC.  The software is very extensive and allows us to focus on the entries and the actual event rather than designing a system from scratch.  Not to mention that BCOE&M is a very sophisticated piece of software that will help significantly in keeping us on task and organized throughout the event.
We will be able to keep track of all aspects of the event including entries, judging and stewarding / volunteering.  The great thing about BCOE&M is that we know it works well as it has been used in the past by the NHC and other recognized competitions throughout the homebrewing society.  BCOE&M will be the premiere homebrew competition software for a long time to come as there is a lot of community support for it.
The software is fairly simple to use allowing you to enter multiple entries per registered user.  Your Information is saved on our site and all you have to do is brew some beer, enter your info on the site, print labels (provided by the software) and drop your brew off.  Easy as pitching yeast in some wort!
Comments
comments